YESTERDAY'S POLL WINNER: Nicole Ritchie
umm, only 6 subs? i guess its ok since its only been like 2 days, but hopefully ill get more...
Item of the day:
What: Moose Logo Print Pajama Pants
From: A&F
Price: $39.50
Why It's Amazing: These are soooo comfy! They also come in white with red moose on them. They are super cute and good to wear on Christmas, because they're red =]
Poll:
Who's the hotter One Tree Hill guy?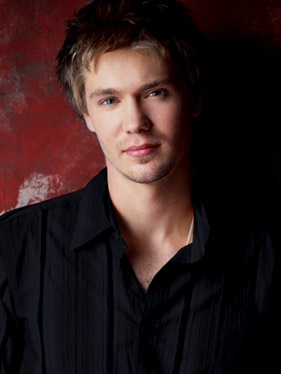 or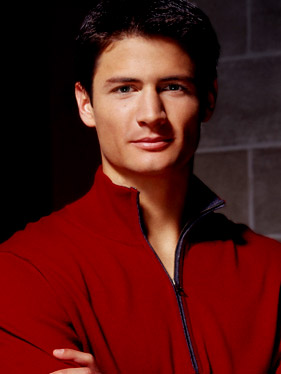 CHAD MICHAEL MURRAY JAMES LAFFERTY
as LUCAS SCOTT as NATHAN SCOTT
Be sure to vote & subscribe !